Kiwanis Service Leadership Programs

Kiwanis International
"Serving the Children of the World"
Kiwanis International is an organization of adult volunteers dedicated to serving the children of the world. Kiwanis created its family of sponsored leadership clubs to help people of all ages develop the heart to serve, answer the call to lead, and accept the courage to engage.

Aktion Club
"Where Development has no Disability"
Aktion Club is the only service club for adults with disabilities. Members develop confidence and self-esteem by adopting leadership roles within their clubs. They also discover their own talents as they use them to help others.

Circle K International
"Live to Serve, Love to Serve"
Circle K International is the world's largest student-led service organization for college students. Now in 19 nations, this group is among the most passionate of Kiwanis family members when it comes to service.

Key Club International
"Caring – Our Way of Life"
Key Club International is the oldest and largest service organization for high school students. Key Club encourages leadership through service to others.

Builders Club
"Building Leaders"
Builders Club, designed for middle school students, encourages members to focus their passion and energy on serving others. They learn self-confidence and become tomorrow's leaders through teamwork, goal-setting, and action.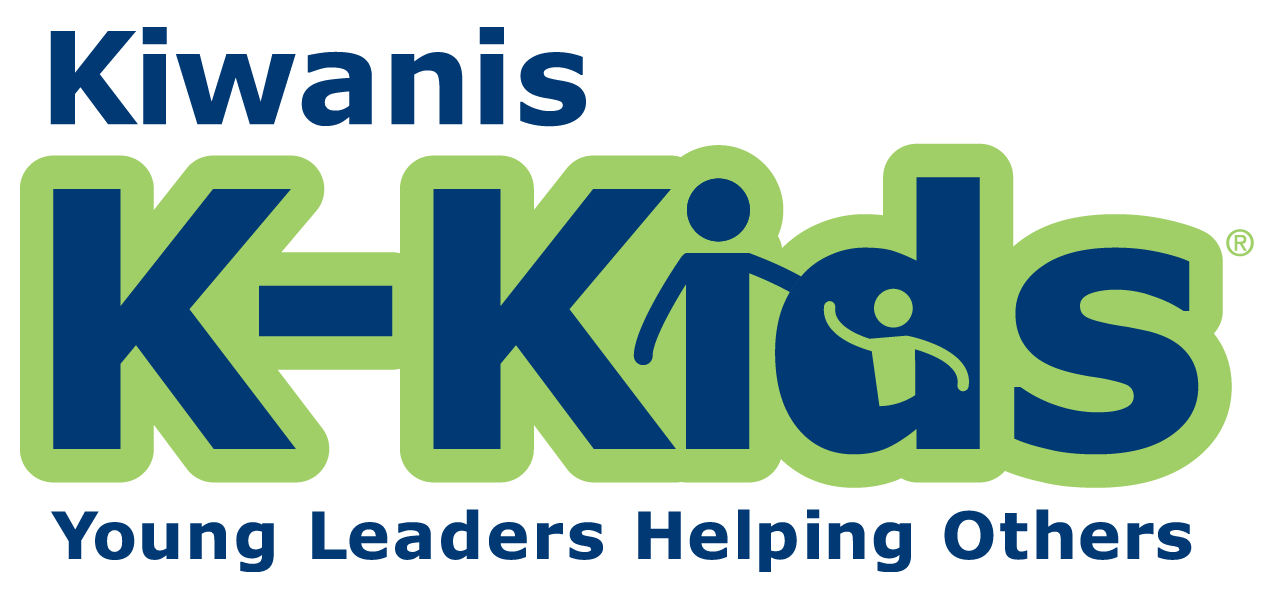 K-Kids
"We Build"
K-Kids is where elementary school students begin developing their hearts for service. This student-led service leadership program builds leadership skills and strong moral character while giving students an opportunity to participate in service projects.