PNW Key Club
GOOD EVENING, PNW! Volume 2 Cup 2 of The RECAPpuccino is here for your eyes to consume! With loads of updates and the introduction of our International Trustee, I hope [...]
PNW Key Club
If you've ever asked why the message you sent to your lieutenant governor on Thursday didn't get responded to until Sunday, you might be able to find your answer in [...]
PNW Key Club
Division 38 recently participated in the Harbor Days Festival Event held by Olympia Kiwanis! The event took place from September 2nd - 4th. Without the Key Clubbers, the event would [...]
Clubs meet weekly to volunteer, fundraise, etc.
Students join Key Club to connect with others, build leadership skills, and serve their communities.
Key Clubbers fundraise for an annual district project and volunteer in their local communities around the clock.
The SEAD Initiative Goal
Our goal for this District Project is to provide Key Clubbers and Kiwanians with the resources, knowledge, and inspiration to make an impact in their local communities to help end youth houselessness. Since the District Project isn't partnering with one specific organization, every Key Clubber has the opportunity to directly impact their own community.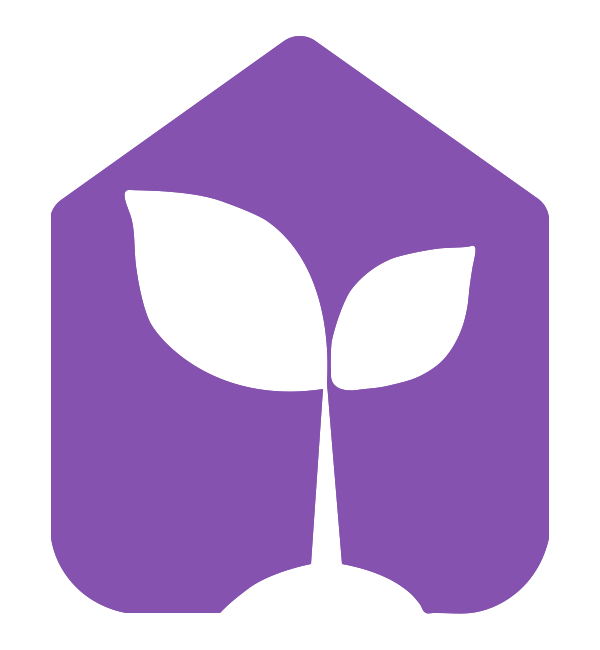 10K HOURS
$15K RAISED
Join our Mailing List!
Subscribe for bi-weekly email updates directly from your District Executives. You'll receive announcements from the PNW District and Key Club International, event recaps, sneak peeks at upcoming events, and much more!
keyboard_arrow_leftPrevious
Nextkeyboard_arrow_right